These Friday-only promotions expired…
If you are a fan of free shipping, there's more free shipping action for Friday. The Barnes and Noble website offers free shipping with no minimum purchase amount (their usual threshold is $25 for non-paying members). Free shipping ends 12/17/16 at 3am ET.
They also have coupon code BNDEC60 that gets you discounts as pictured below. Some exclusions apply. This is a good way to buy books (photography-related or otherwise) that typically have the same price everywhere. The discount coupon expires 12/19/16 at 3am ET.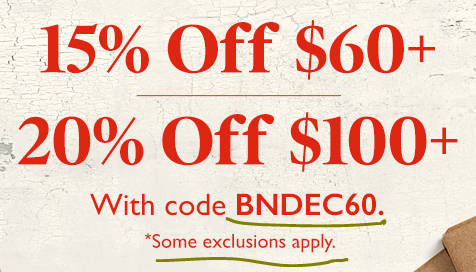 Speaking of free shipping, also good for Friday only, the GameStop website offers FREE standard shipping on all orders.
PS: the free shipping promotions are activated automatically on their respective websites while this promotion is running. The above B&N coupon is for the discounts, not the free shipping.