The Dell Home store has a special promotion good until 8/14/2015 at 7am Central. You pay $171 and you get the 23-inch Dell S2340L computer monitor (VGA, HDMI, 1920 x 1080, IPS) along with a $100 promotional Dell Home electronic gift code. The $100 promotional gift code will be sent to you in 10-20 days after purchase and will expire in 90 days.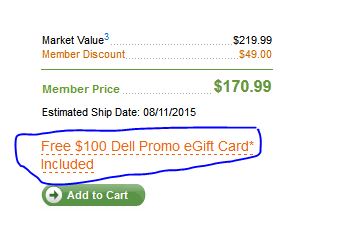 If you are not a frequent Dell shopper, you may want to plan both this purchase and the $100 promo purchase, so you don't end up buying random things you may not need just because you have a burning promo gift card in your e-pocket. (you can see the details of the promo gift card after you add to cart and click on the "View Details" link below it in the shopping cart).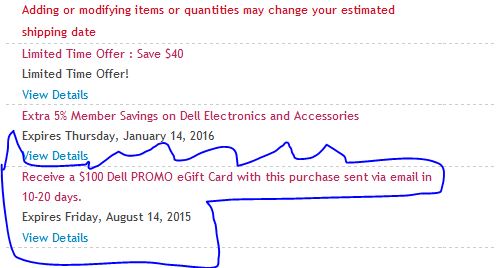 You get additional benefits if you are part of their Dell Advantage program (free 2nd day shipping, extended warranty, etc).